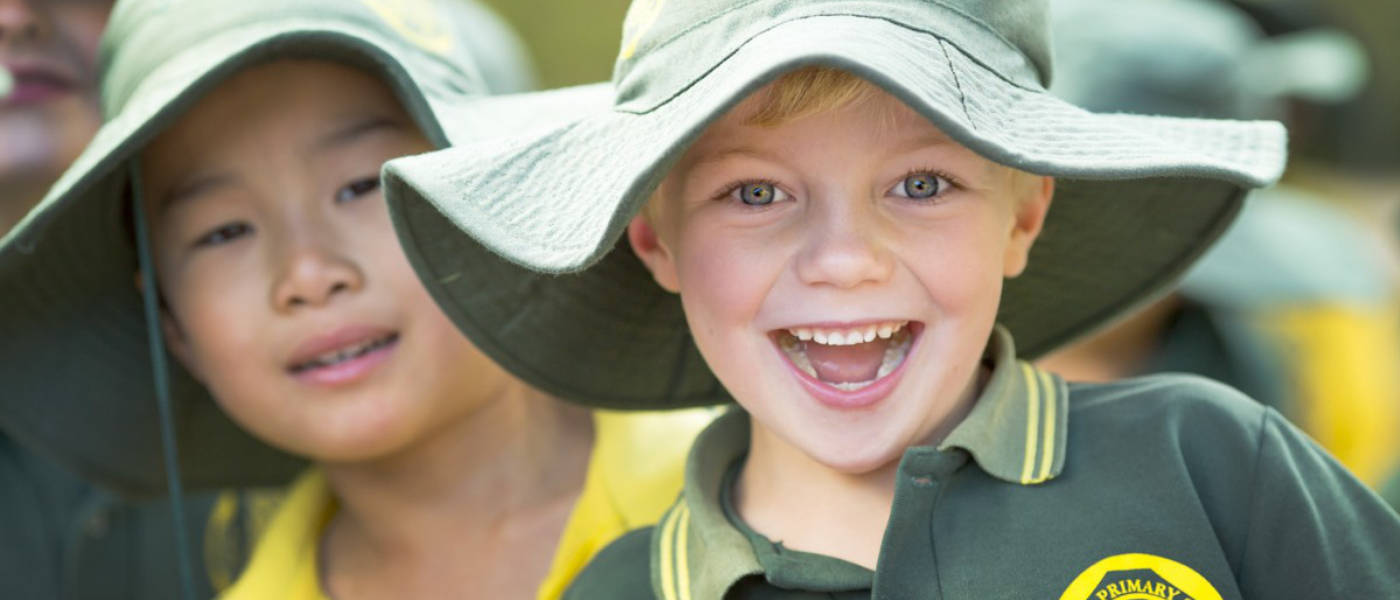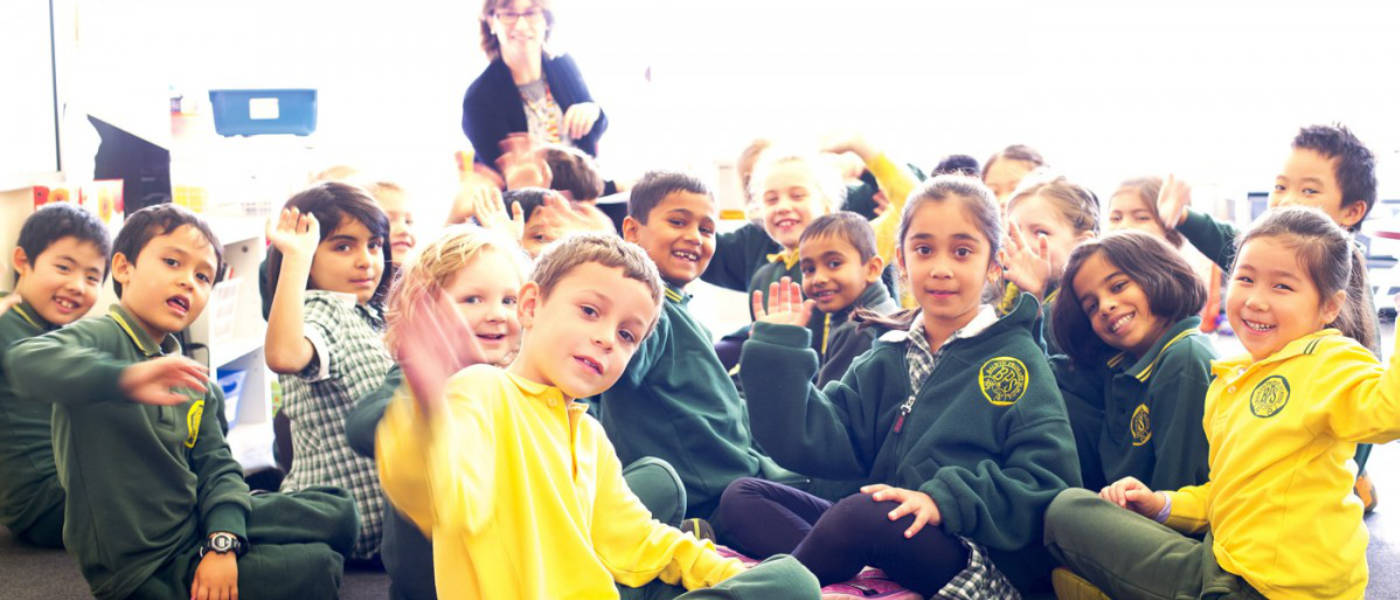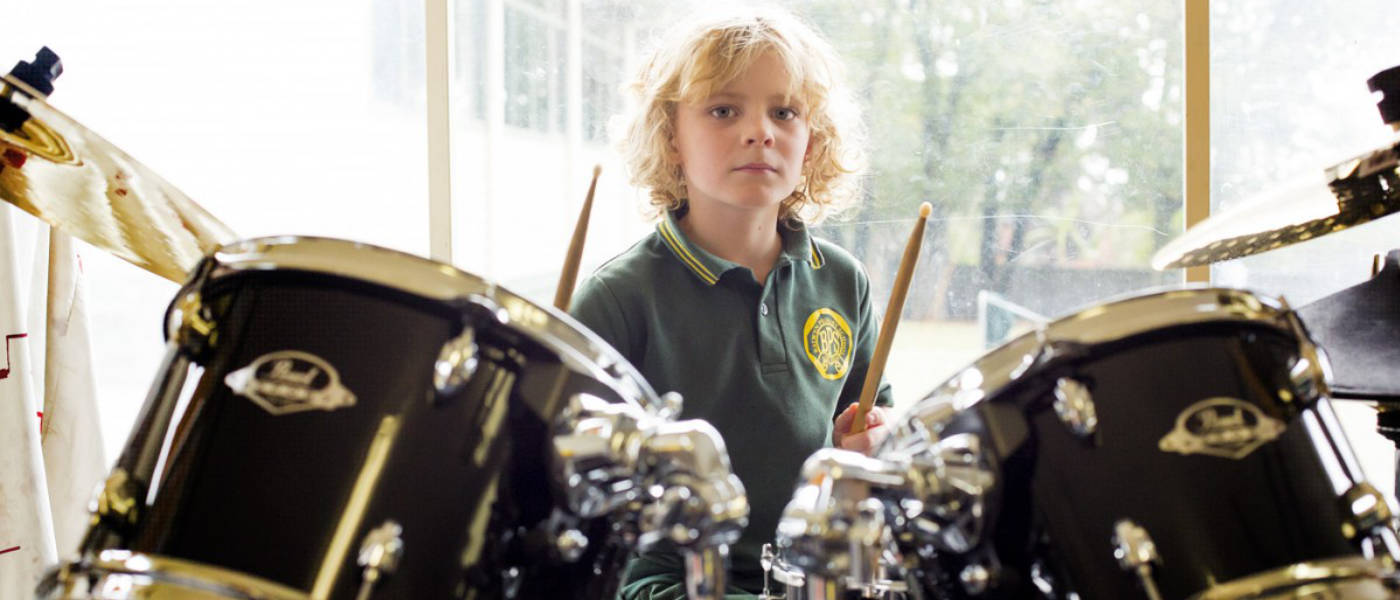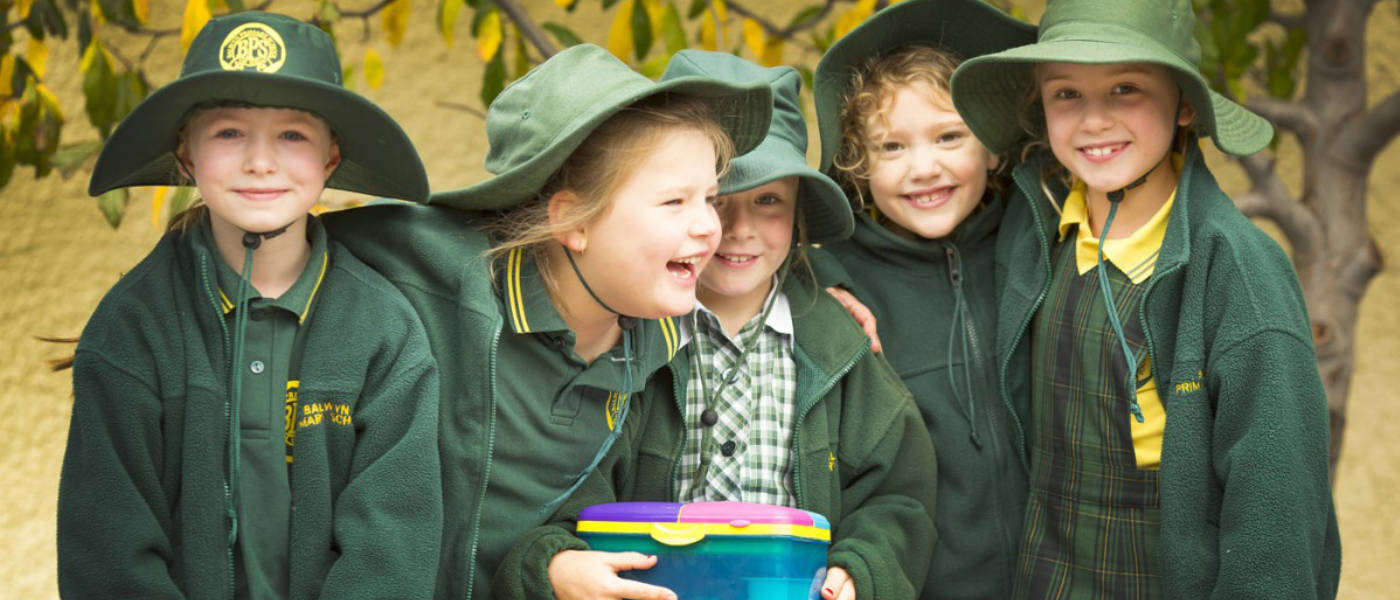 Welcome to Balwyn Primary School, a school where each child is known and valued. We provide a caring and supportive learning environment for our students in a multi-age structure. At Balwyn, we strive for and achieve excellence in teaching and learning and cater for the individual needs of students. Balwyn Primary School provides a high quality education through a relevant and dynamic curriculum and encourages students to become life long learners.
SCHOOL TOURS 
School tours are conducted by the Principal, Trish Manicom and are held at 9.30am. Please phone the school office on 9836 7121 to book a place on a tour. Tour date is Thursday 13 October.
A virtual school tour is also available below.
If you would like to enrol your child at Balwyn Primary School. please complete an  Enrolment Form and email this,along with supporting documents (listed under 'Enrolment') to the school office:

Information Evening Balwyn Primary School
Tuesday 24 May
6.30pm – 7.15pm
Meet in our F- 2 Building
An opportunity to visit our Foundation classrooms, hear from our Principal, Trish Manicom and our current Foundation teachers.
Book yourself a place online at:
https://compasstix.com/e/6af2bsynjd