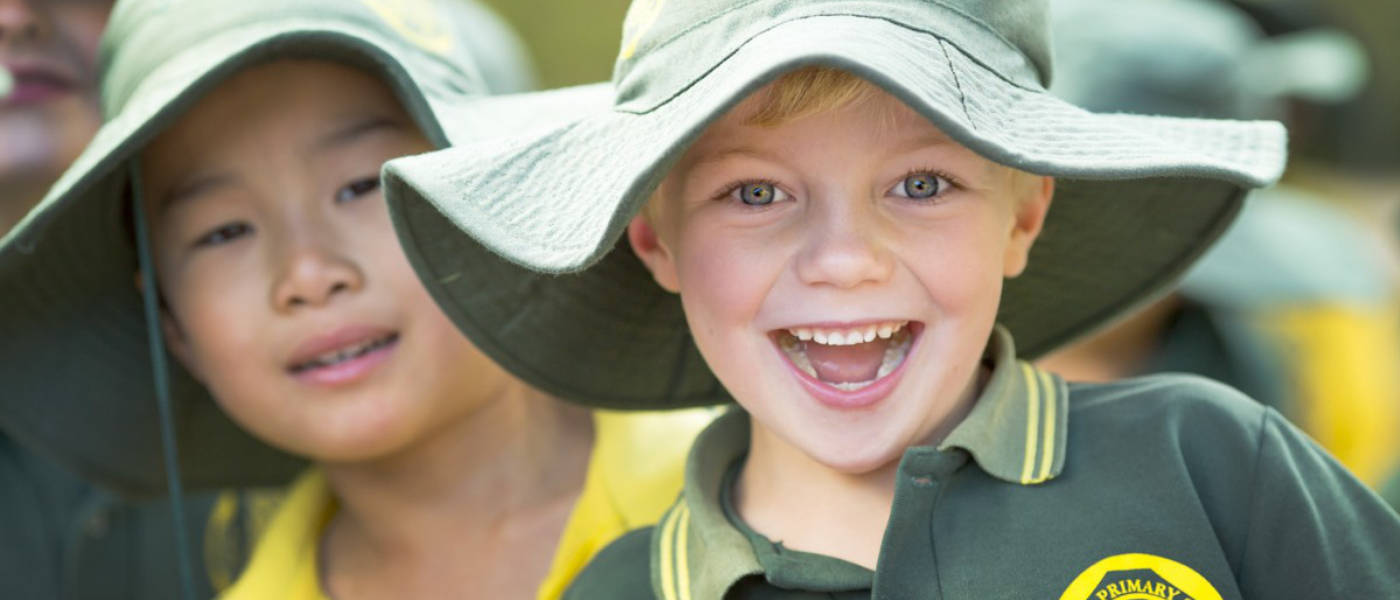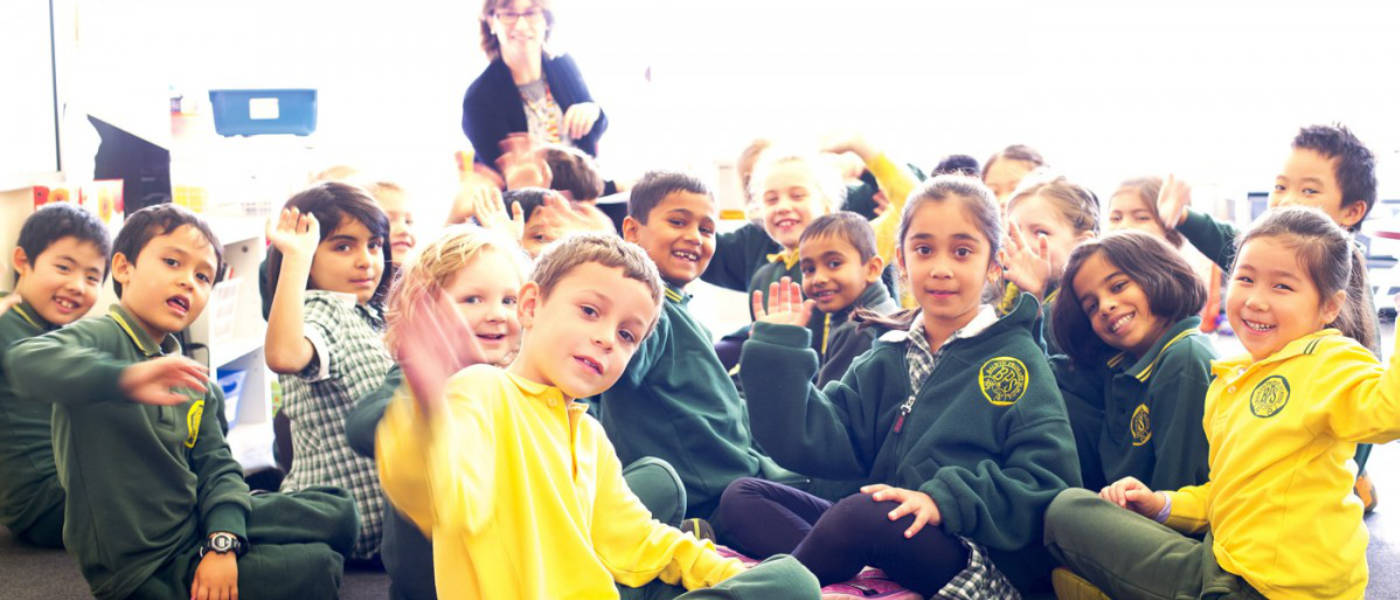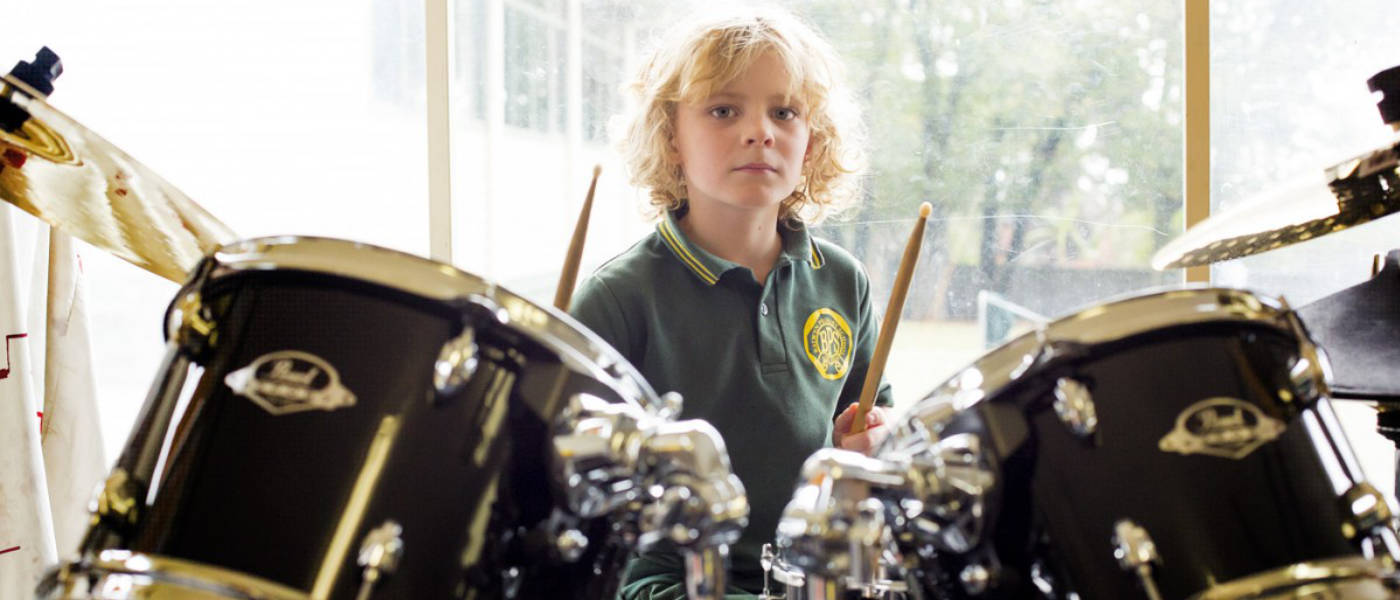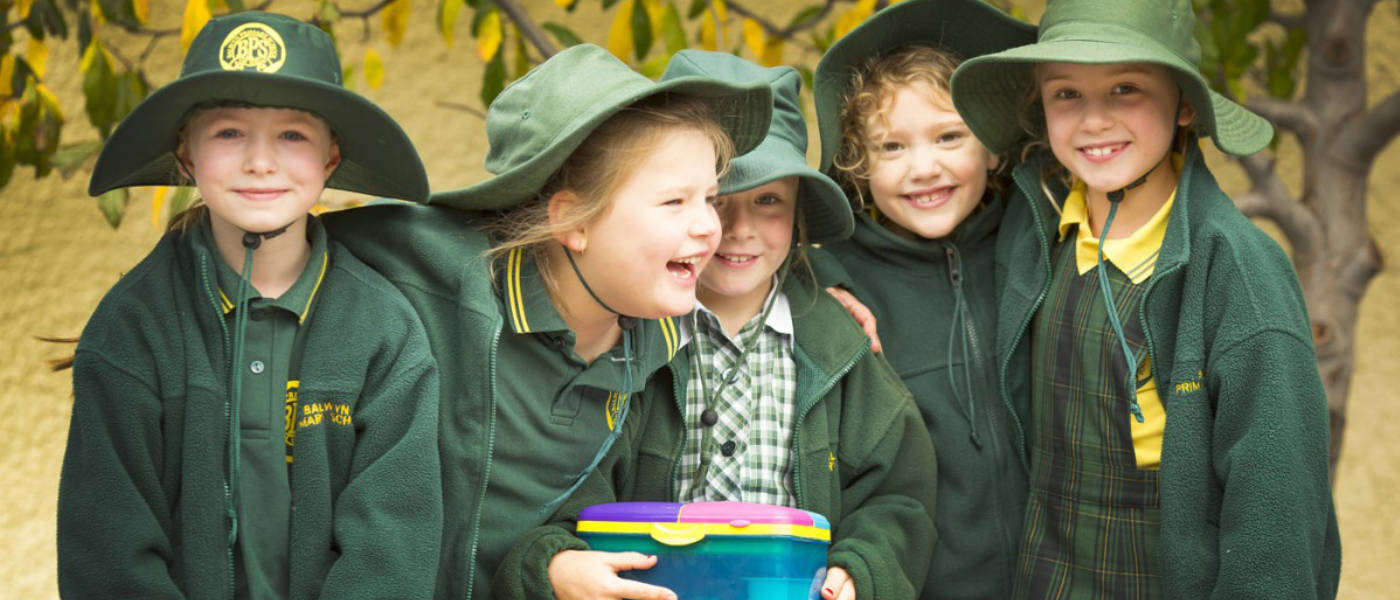 Welcome to Balwyn Primary School, a school where each child is known and valued. We provide a caring and supportive learning environment for our students in a multi-age structure. At Balwyn, we strive for and achieve excellence in teaching and learning and cater for the individual needs of students. Balwyn Primary School provides a high quality education through a relevant and dynamic curriculum and encourages students to become life long learners.
A reminder that Term 1 school holidays in Victoria commence from Tuesday 24 March.
Term 2 will begin on Wednesday, 15 April and it is possible that this will be by remote online learning. As things are changing, please ensure you check Compass prior to the start of Term 2.
ENROLMENT
If you would like to enrol your child for Term 2, please email the school and the enrolment officer will be in touch with you.
SCHOOL TOURS
School Tours will be listed on the website early in Term 2. 
Balwyn Primary School
Balwyn Road,
Balwyn, VIC, 3103
TEL: (03) 9836 7121
FAX: (03) 9836 7897
Email Us: