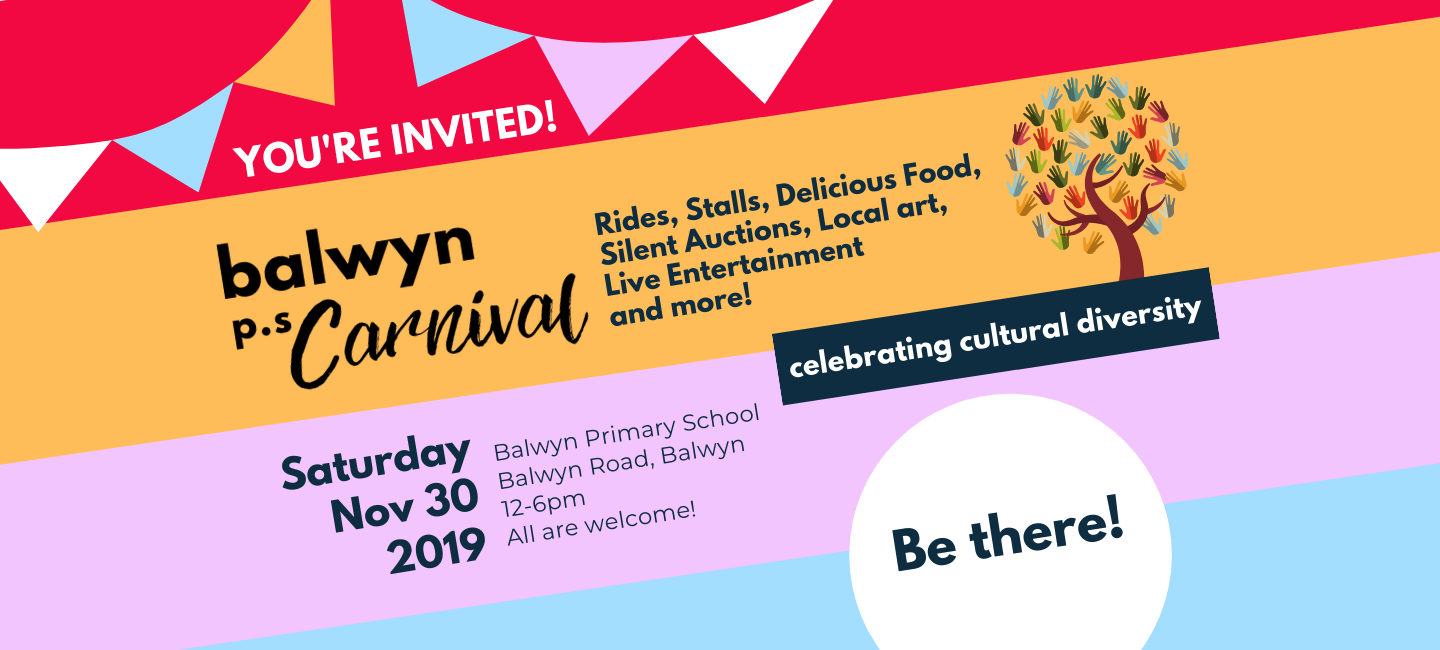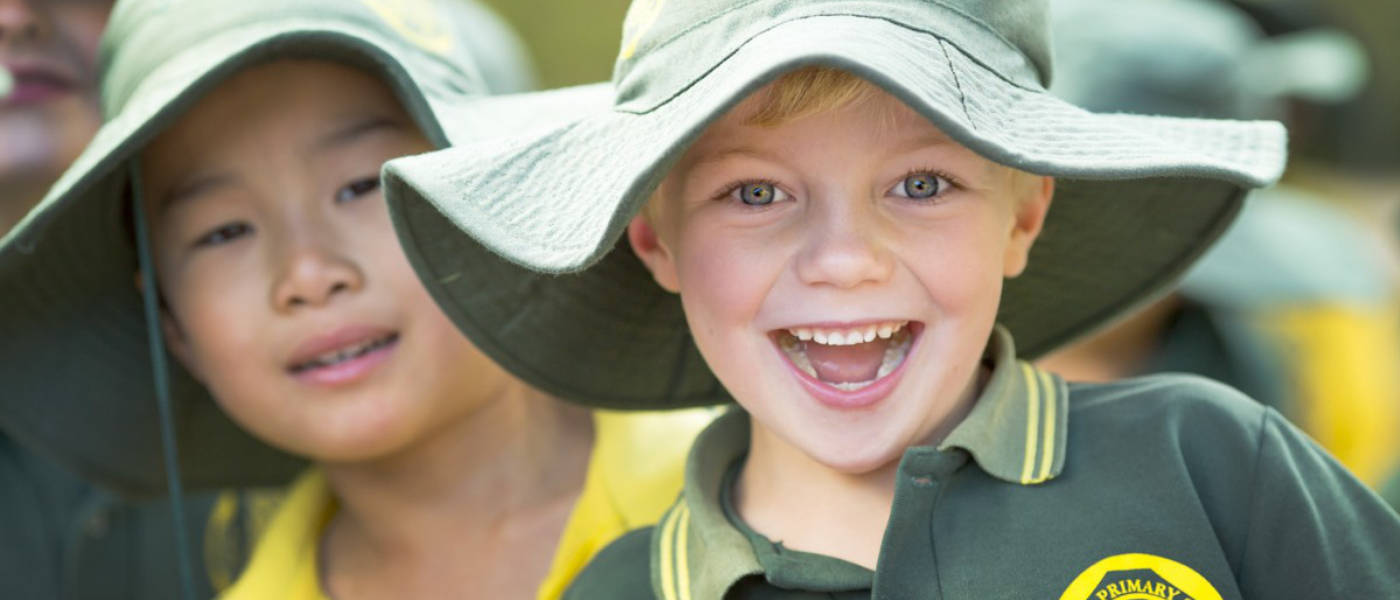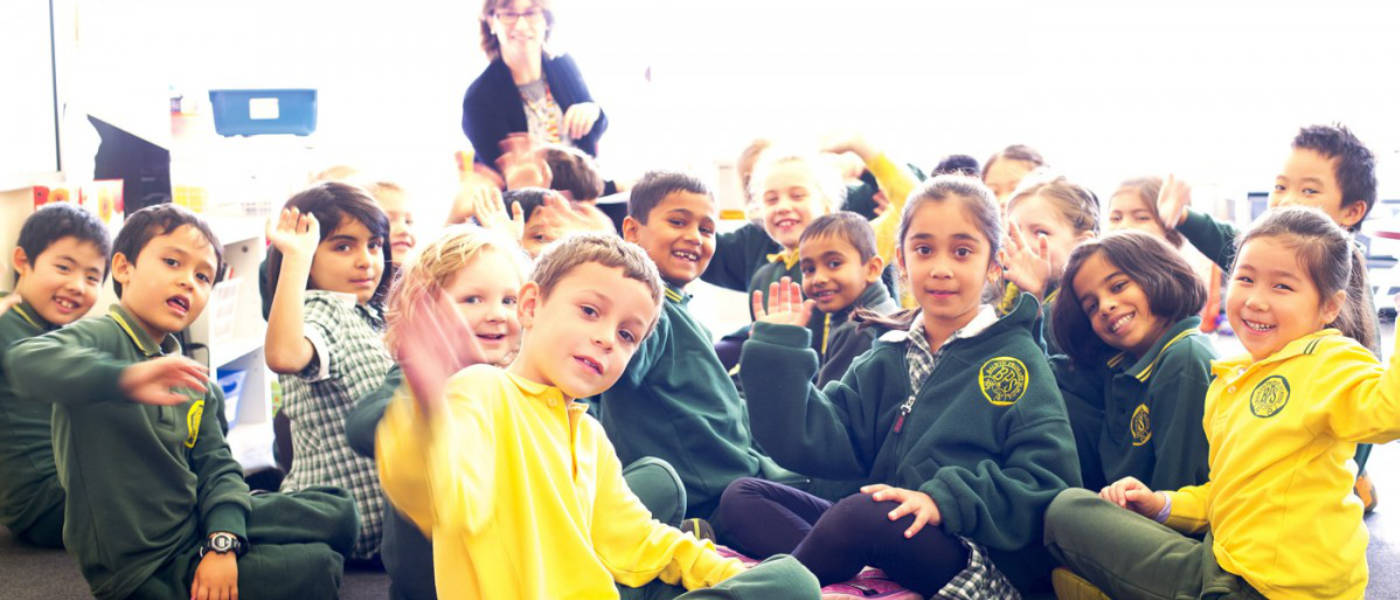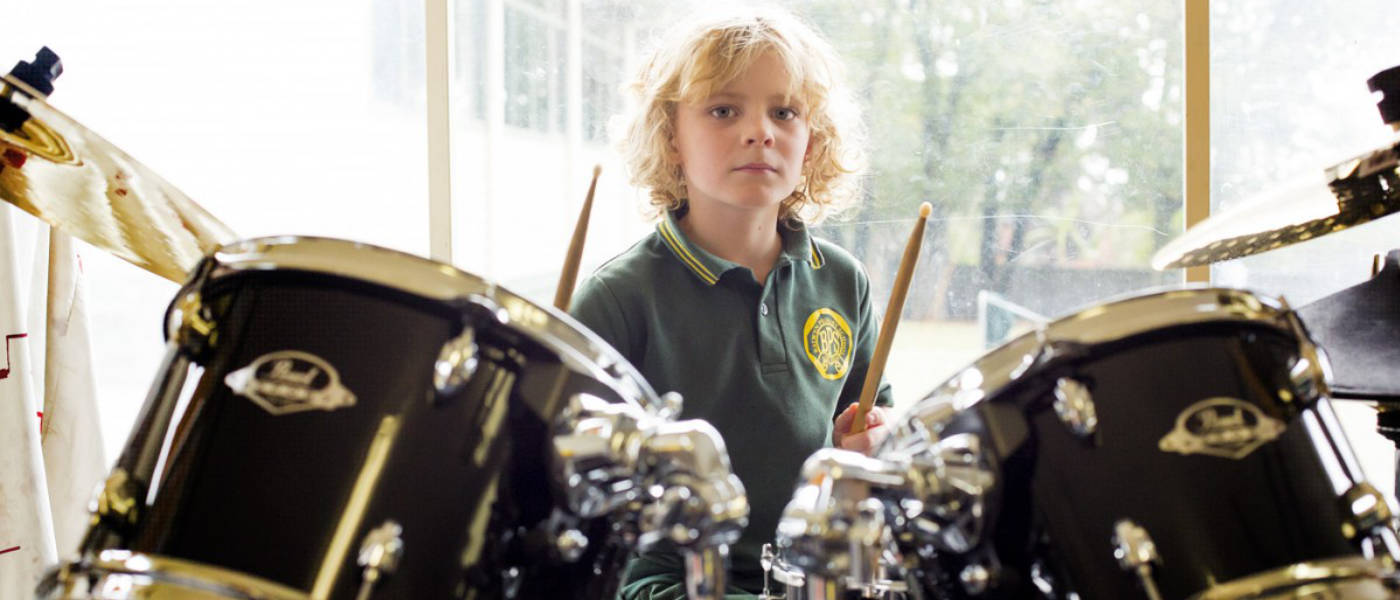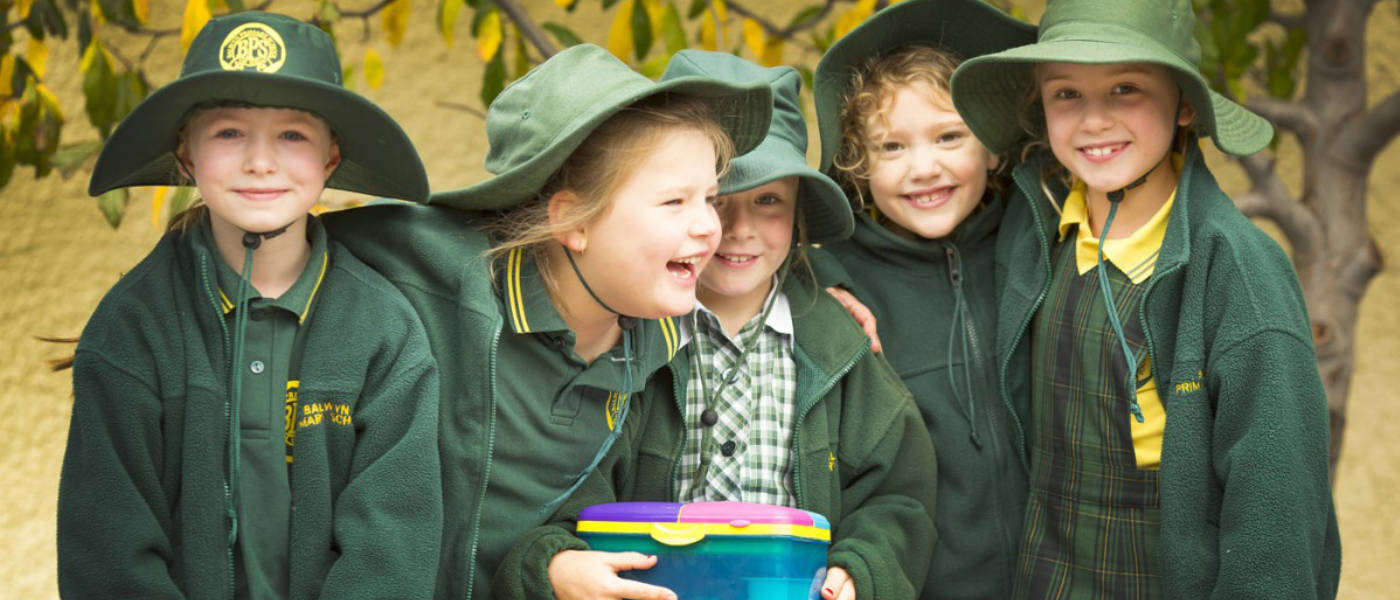 Welcome to Balwyn Primary School,
a school where each child is known and valued. We provide a caring and supportive learning environment for our students in a multi-age structure. At Balwyn, we strive for and achieve excellence in teaching and learning and cater for the individual needs of students. Balwyn Primary School provides a high quality education through a relevant and dynamic curriculum and encourages students to become life long learners.
SCHOOL TOURS
Our Principal, Trish Manicom, conducts schools tours for prospective parents. Please ring the school office on 9836 7121 to book a place on a school tour.
Upcoming Term 4  tour dates:
Wednesday, 13 November at 9.30am (Cancelled)
Thursday, 21 November at 9.30am 
Tuesday, 26 November at 9.30am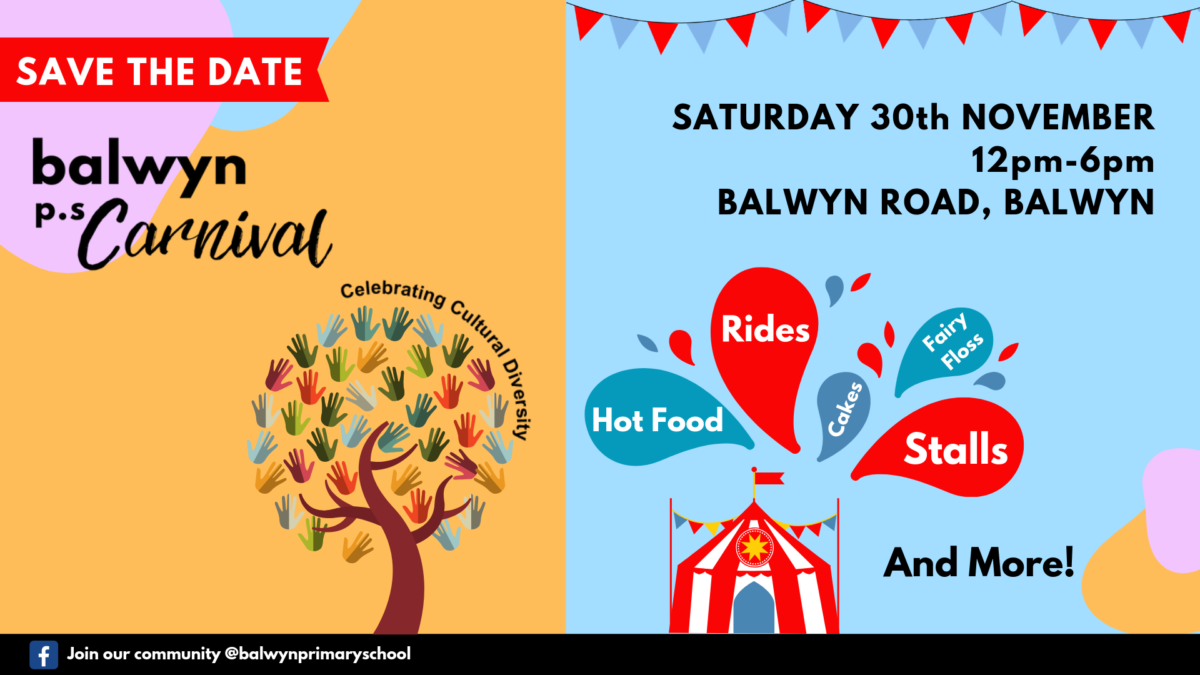 Balwyn Primary School
Balwyn Road,
Balwyn, VIC, 3103
TEL: (03) 9836 7121
FAX: (03) 9836 7897
Email Us: