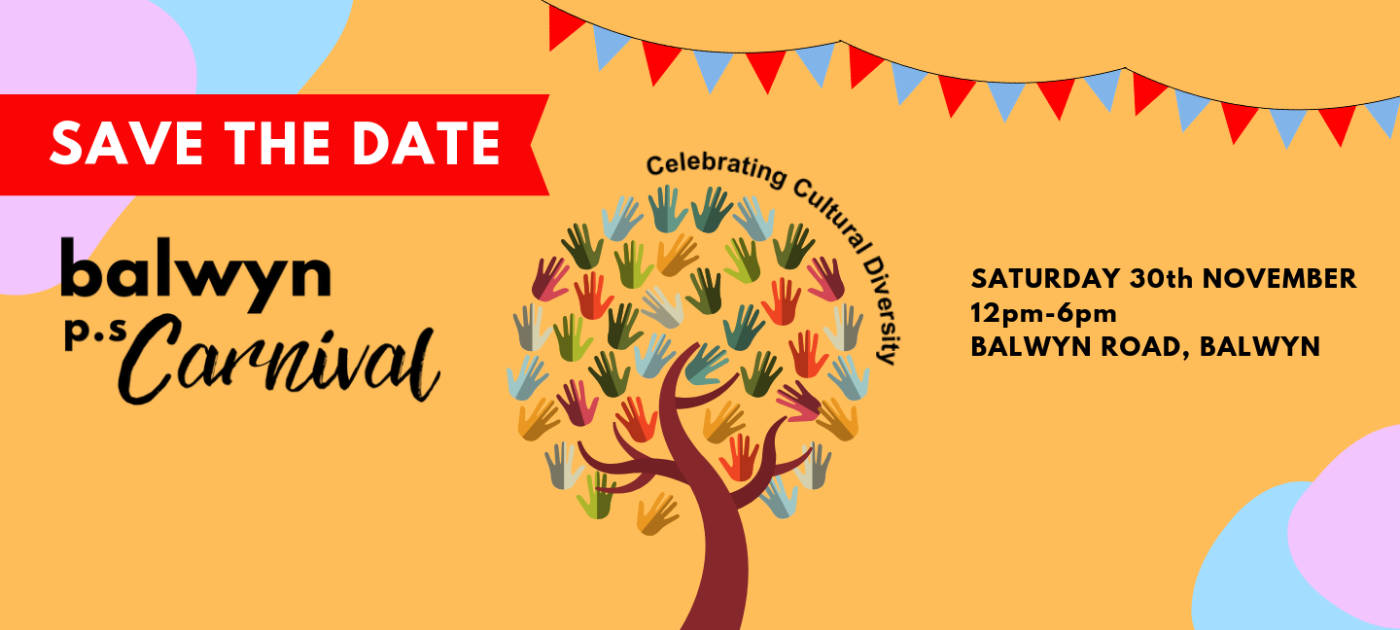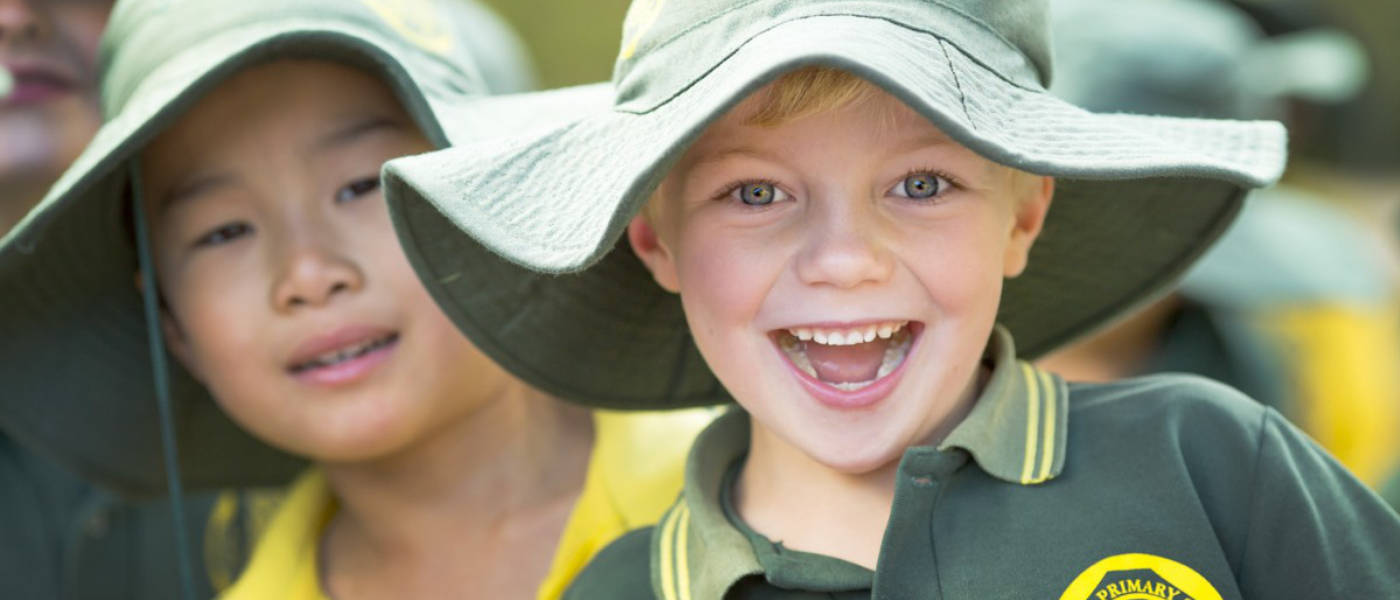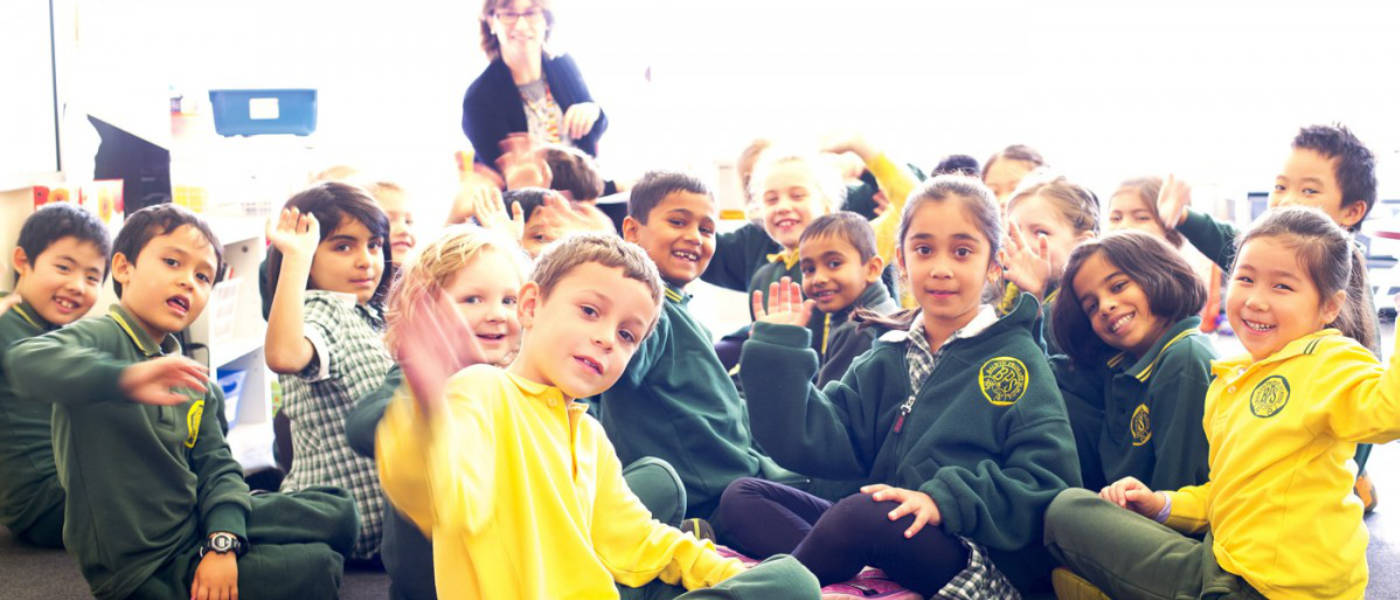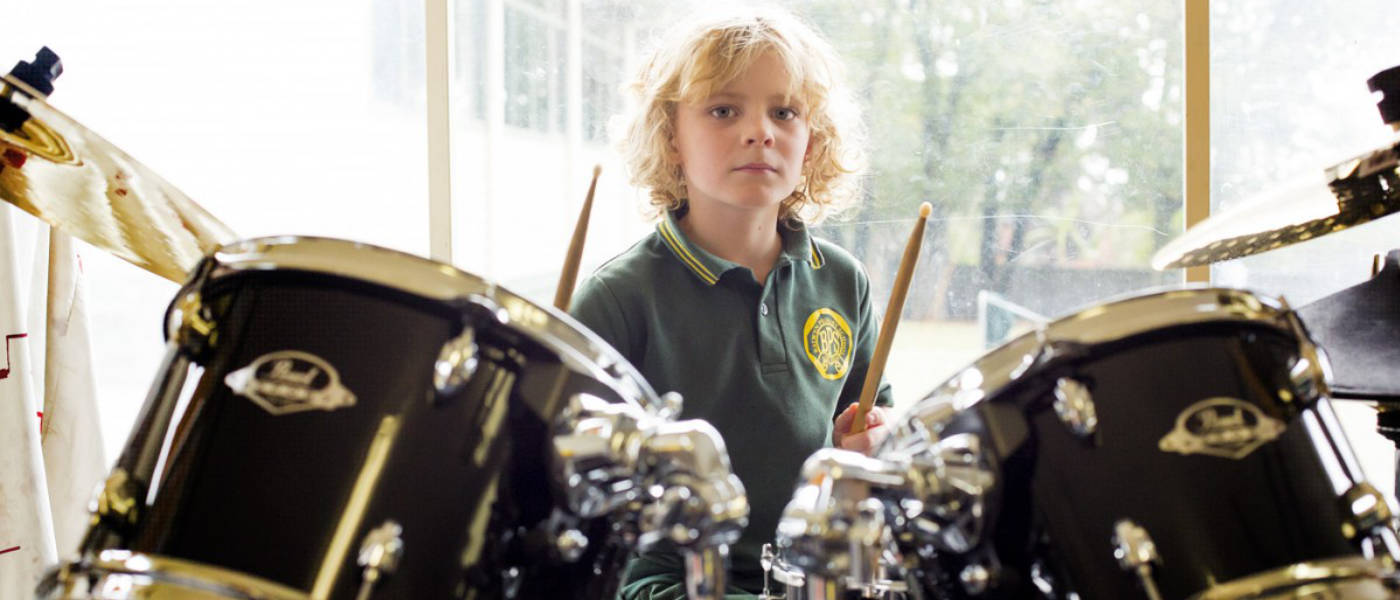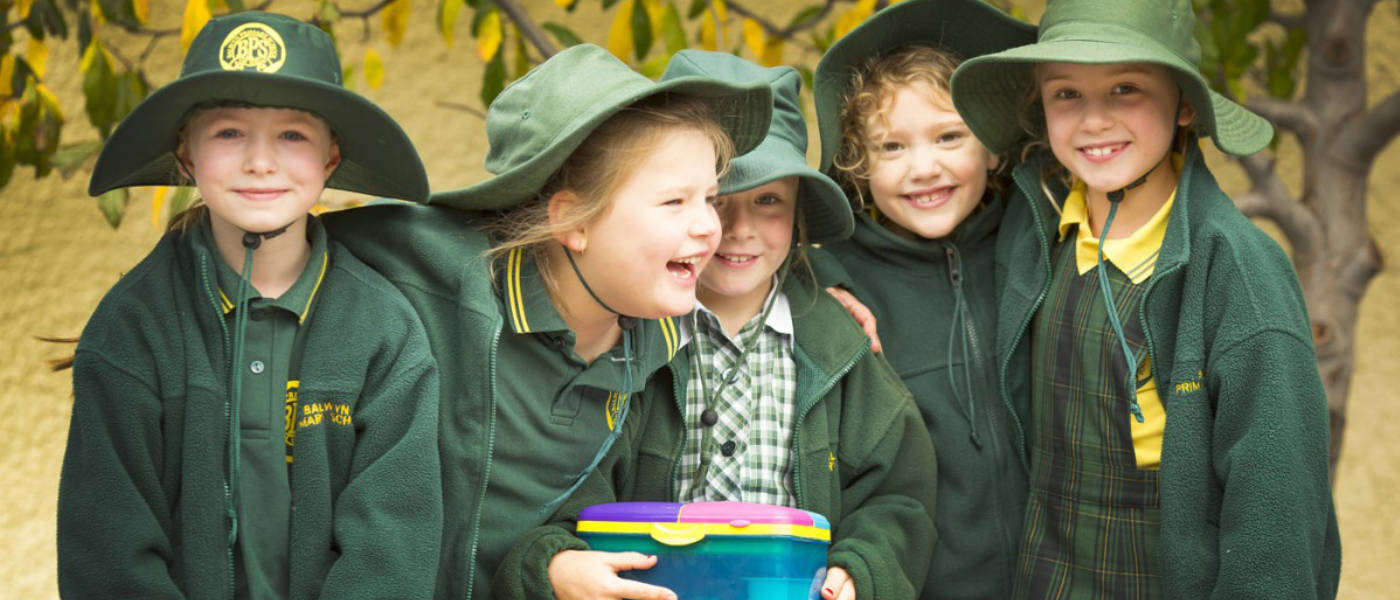 Welcome to Balwyn Primary School,
a school where each child is known and valued. We provide a caring and supportive learning environment for our students in a multi-age structure. At Balwyn, we strive for and achieve excellence in teaching and learning and cater for the individual needs of students. Balwyn Primary School provides a high quality education through a relevant and dynamic curriculum and encourages students to become life long learners.
SCHOOL TOURS
The Principal, Trish Manicom, will be conducting school  tours during Term 3 for prospective parents at 9.30am (see dates below).
Wednesday, 21 August (Tour full);
Tuesday, 3 September; and
Friday, 6 September.
Please contact the school office on 9836 7121 to reserve a place.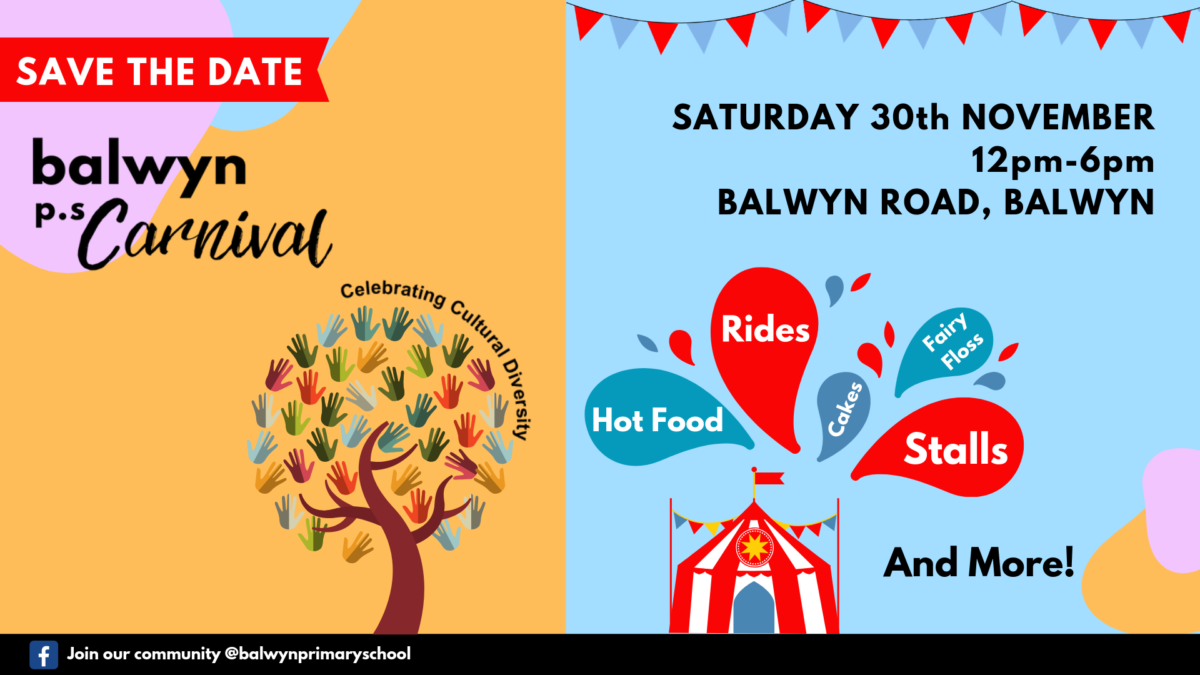 Balwyn Primary School
Balwyn Road,
Balwyn, VIC, 3103
TEL: (03) 9836 7121
FAX: (03) 9836 7897
Email Us: