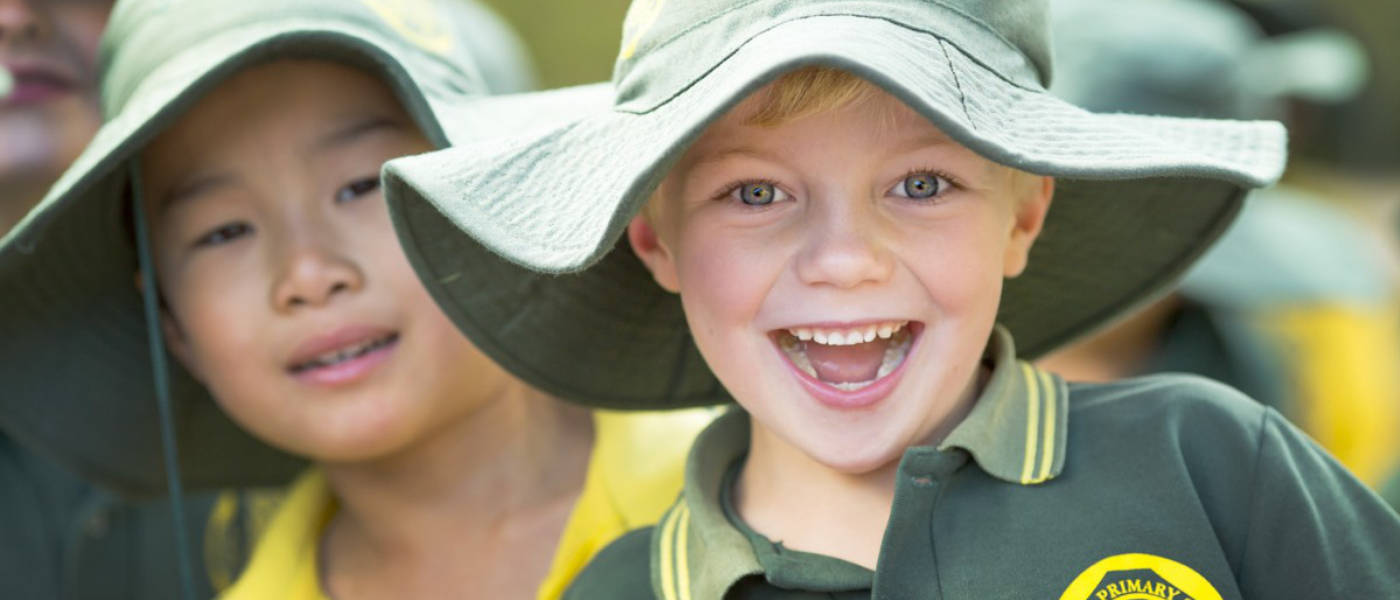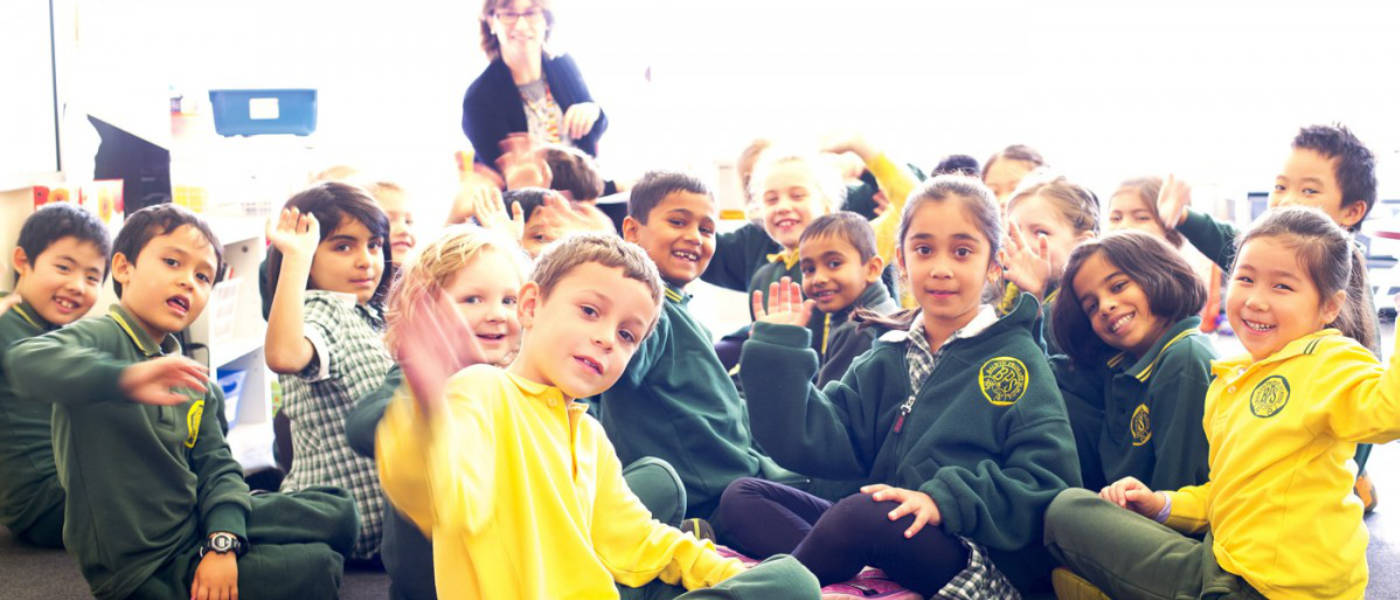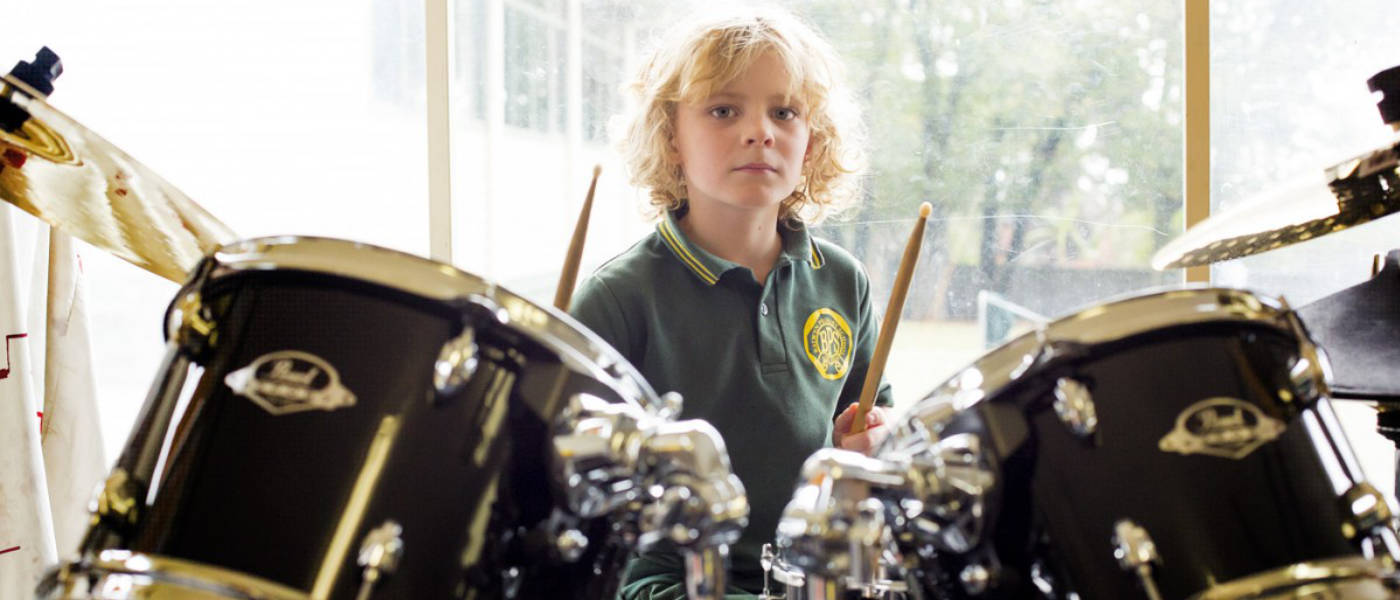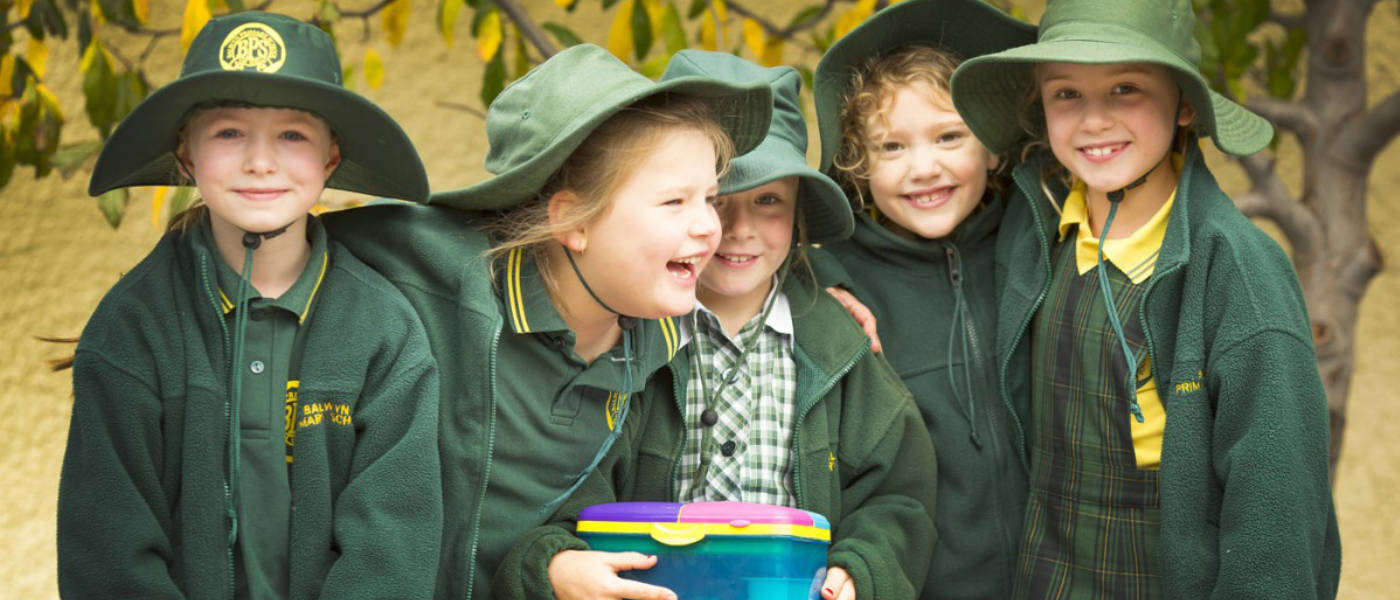 Welcome to Balwyn Primary School, a school where each child is known and valued. We provide a caring and supportive learning environment for our students in a multi-age structure. At Balwyn, we strive for and achieve excellence in teaching and learning and cater for the individual needs of students. Balwyn Primary School provides a high quality education through a relevant and dynamic curriculum and encourages students to become life long learners.
We have one school tour this term on Tuesday 17 October at 9.30am. If you wish to join the tour, bookings can be made onlilne here.
A virtual school tour is  available below.